As the saying goes, "when one door closes another door opens".
Shortly after the closure of their last Singapore outlet back in April, Kenny Rogers Roasters' master franchise rights were taken over by local F&B group Lao Huo Tang Group of Companies. Now, they're making a return with their first outlet in JEM.
The plan is to open in late September or early October this year.
The new outlet will feature a fast and casual dining concept with a halal-certified menu.
One can expect new items like the Outrageous Mouthwatering Guiltless (OMG) Fried Chicken and Kenny's Nasi Lemak Ayam Ohsem.
And if you're a fan of the popular favourites from their old menu, you can heave a sigh of relief because they will be making a comeback.
We're talking the Corn Muffin, Mac & Cheese and Rotisserie Chicken!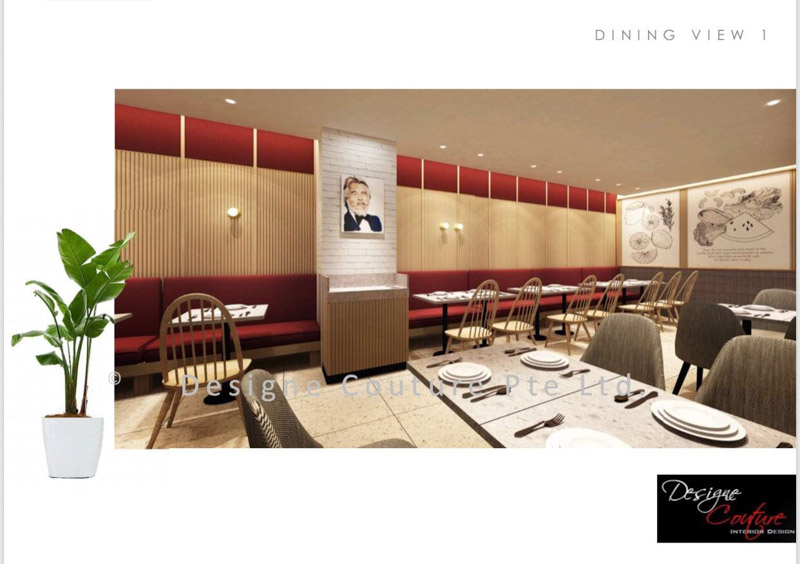 Despite the swankier interior, individual items on the menu will be priced below S$20 for an affordable dining experience.
---
Did you roger that? Stay tuned for more updates on Kenny Rogers Roasters' new opening at JEM by keeping up with their Facebook page.
Dates & Times: Kenny Rogers Roasters' Jem outlet is slated to open in late September or early October
Prices: TBC 
Price: $
Kenny Rogers Roasters Singapore
50 Jurong Gateway Road, #B1-37/38, JEM, Singapore 608549
Price
Kenny Rogers Roasters Singapore
50 Jurong Gateway Road, #B1-37/38, JEM, Singapore 608549